HAPPY VALENTINE'S DAY
We Know What You LOVE...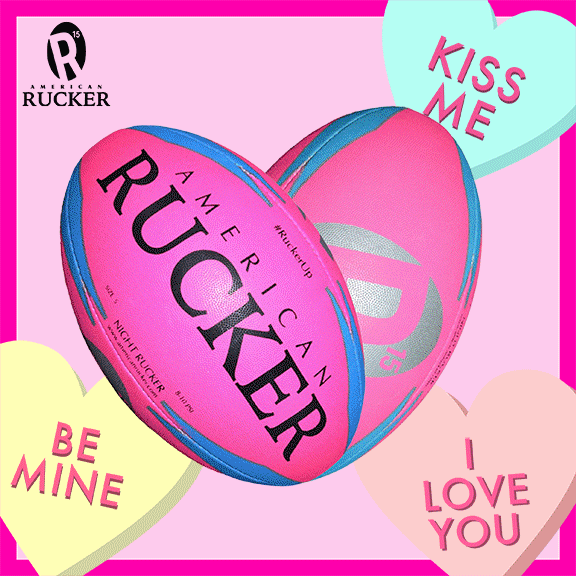 YOU LOVE RUGBY and so do we!
This Valentine's Day, we know what you're doing with your time, and that's GETTING RUCKED with our Perfect Pass Ball, War Ball, and our Rookie Rucker balls!
Use promo code*: LOVE14 to get 14% off on all balls so that you can celebrate your LOVE for RUGBY, on the field.
*This deal runs 1-14 February 2021